Video marketing is a powerful tool to drive traffic toward your website and generate more leads. Statistics show that 44% of people are more likely to buy a product or service after watching a video about it.
With most of us on the go, the majority of videos watched are on mobile devices.
However, it may not be a shock that most people watch videos without sound. A whopping 85% of Facebookers watch videos on mute. So, what does this mean for your video marketing campaigns?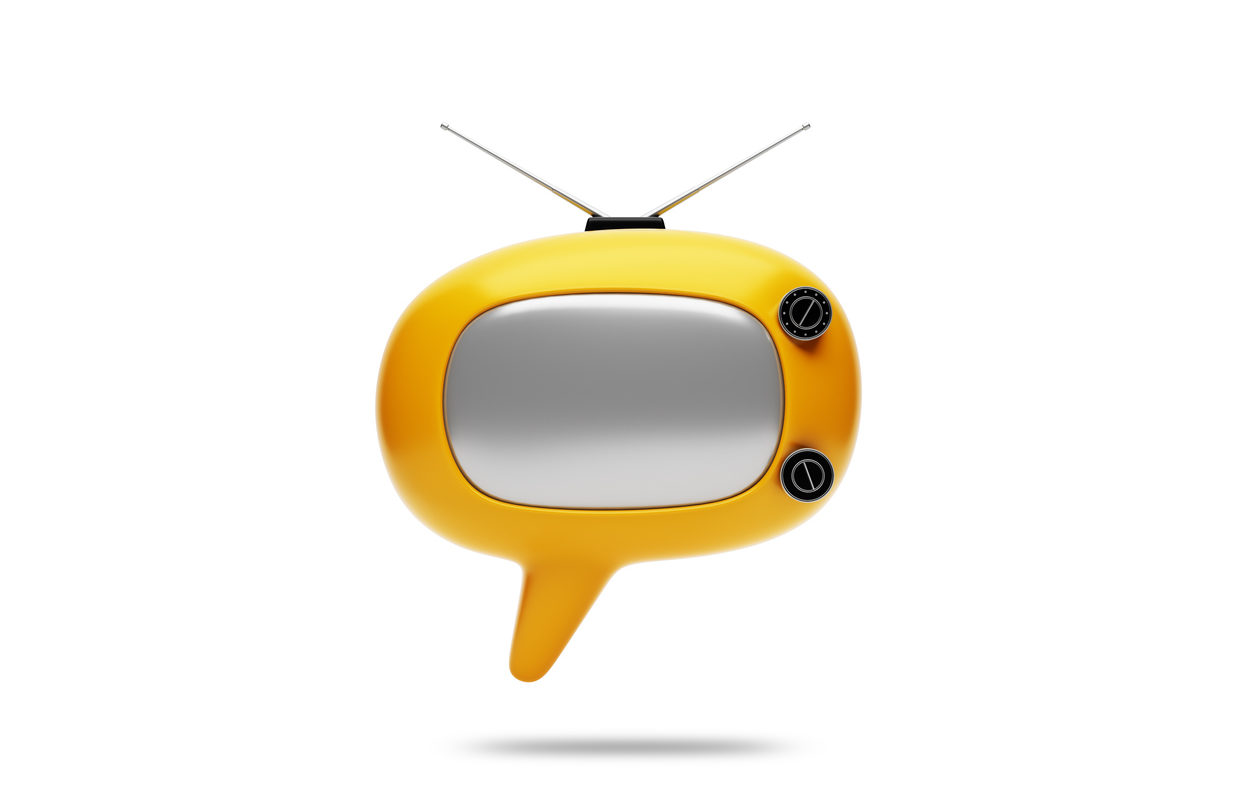 With decades of experience, Argos is an expert in subtitle localization for many verticals, including the eLearning and Life Sciences industries.
If you want to take your video marketing campaign to the next level, keep reading to learn how Argos does it best.
Subtitling is the quickest way to make content available to wider audiences
Especially in the context of social media.
The numbers reflect that subtitles substantially impact getting clicks on CTA links, better content recall, and overall, more engagement. In addition to the performance benefits to your business, adding subtitles to your video makes them more accessible to almost 600 million (nearly 10%) people globally with varying levels of hearing impairment.
As your business expands, so does your audience, and adding subtitles to your videos is one inclusive measure to ensure accessibility to your video content.
Time Coding is Technical; Subtitling is Creative
Our subtitling process includes transcription, time coding, translations, review, and quality assurance, most of which are straightforward and technical, except for the transcription and translations.
Understand that subtitles shouldn't be 1:1 translations of the source text. Consider this; most of us use filler words when speaking, and we interrupt and correct ourselves because no one's perfect.
On average, it takes us longer to read than to listen. So, ideally, subtitles must be in tune with the audio, readable in format, and fit at either the top or bottom of the screen without covering the image. Maintaining accuracy and readability within these time and spatial limitations and then doing so with translated text means getting creative.
The goal of subtitle localization is to achieve good readability
We do that through character length and reading speed limitations.
There are two concepts in subtitling, which are shortening and condensing information. Sometimes projects require us to reduce the length of the message.
When translating from one language to another, there is often text expansion based on the language, grammatical structures, and terminologies used.
In some languages, like German and French, more words are used to make the same statement. This requires shortening and condensing, but worry not because we do this without changing the meaning or accuracy of the message by retaining key vocabulary. Considering the average reading speed of viewers and character limitations, we do our best to ensure the text's overall readability and accuracy.
So how do our transcriptionists and translators know which words to omit?
Subtitling for multimedia means we can rely on more than words to convey meaning. Imagery, the nuance of tone, and body language can all be used in lieu of words to transmit a message.
Argos is a one-stop shop
Besides covering transcription, time coding, translating, reviewing and quality assurance, we pride ourselves on going the extra mile. One of our core drivers is how we communicate with our customers to deliver exactly what they want.
Not sure what you want exactly? We're happy to offer advice on industry best practices, match the visuals to your company brand and even help you select the appropriate fonts, colors and subtitle styles.
Know exactly what you want and prefer to hand off your video and receive the final product within a week? We've got you covered. We tailor our services to our clients.
Reach out and drop us a line.